John Santamaria Founder of Surge Properties LLC and Assured Investment Realty and Franchise owner of HomeVestors of America.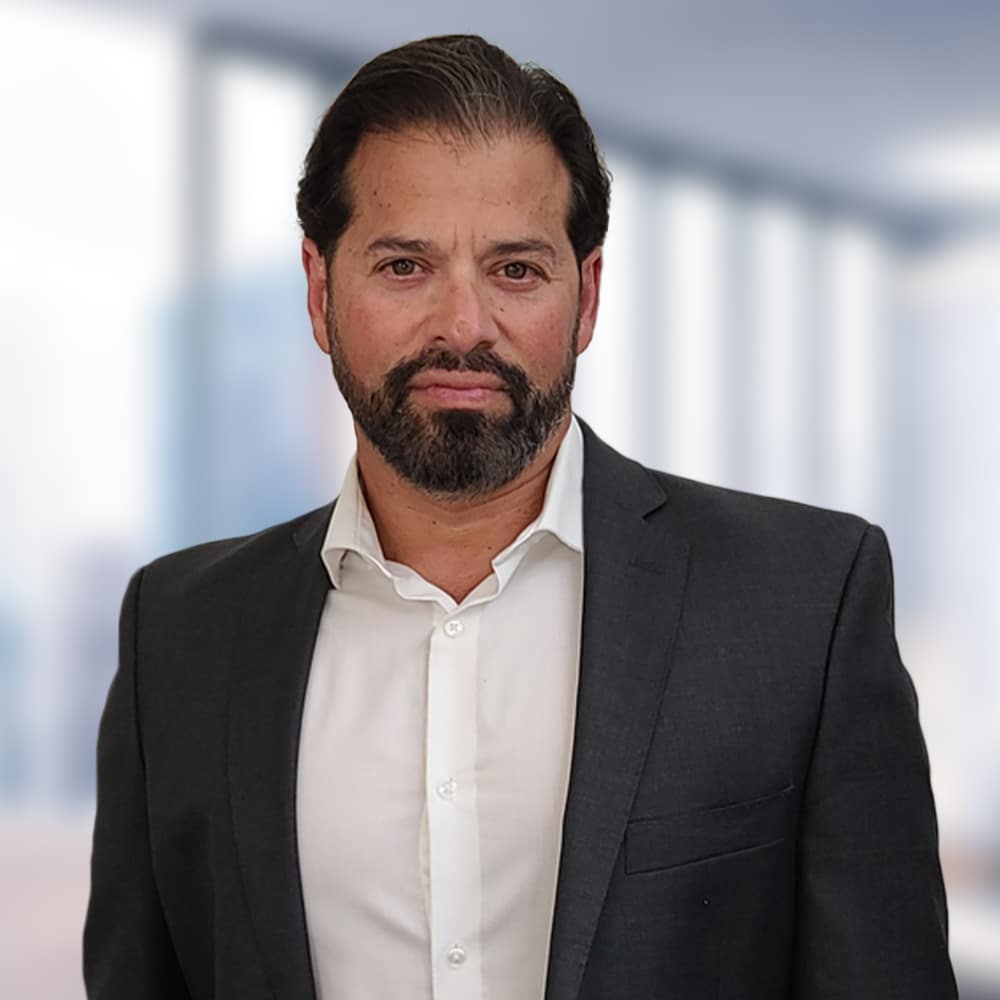 Born In Cuba and emigrated to the US in 1972. He grew up in South Florida, his mom was a Dade County School Teacher, and dad a General Contractor. John Santamaria has an incredible source of knowledge and experience for buying, rehabbing, and selling properties. John has dedicated 24 Years to helping clients buy and sell properties. He also has purchased and sold over 240 properties in his investment career.

John, founder of Surge Properties LLC and Assured Investment Realty and Franchise owner of Home Vestors of America, brings more than 20 years of experience in the Real Estate industry. He provides quality service to build relationships with clients and more importantly, maintain those relationships by communicating effectively.

John specializes in applying his expertise and market knowledge to retail, multifamily, and commercial properties that consistently exceed the investment goals of his clients. In his Real Estate practice, he is very well known for great customer service, consistent communication, strong attention to detail, and ensuring a positive experience for all parties involved in a transaction. His greatest skill is keeping deals together and getting them to close and making sure that all parties involved are satisfied with the outcome.

When he´s not trying to find the perfect property, you'll most likely find John with his family and friends, boating, running, or hiking. John graduated from Florida International University with a Bachelor of Public Administration and Political Science Degree.